Level 1 (get to know the basics)
Level 2 (develop your knowledge)
Level 3 (advance your level)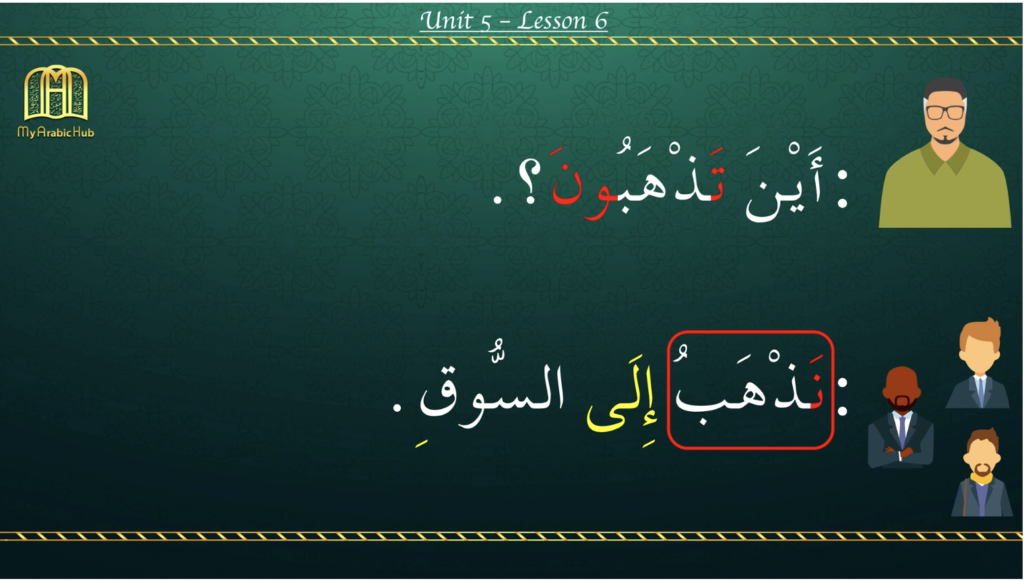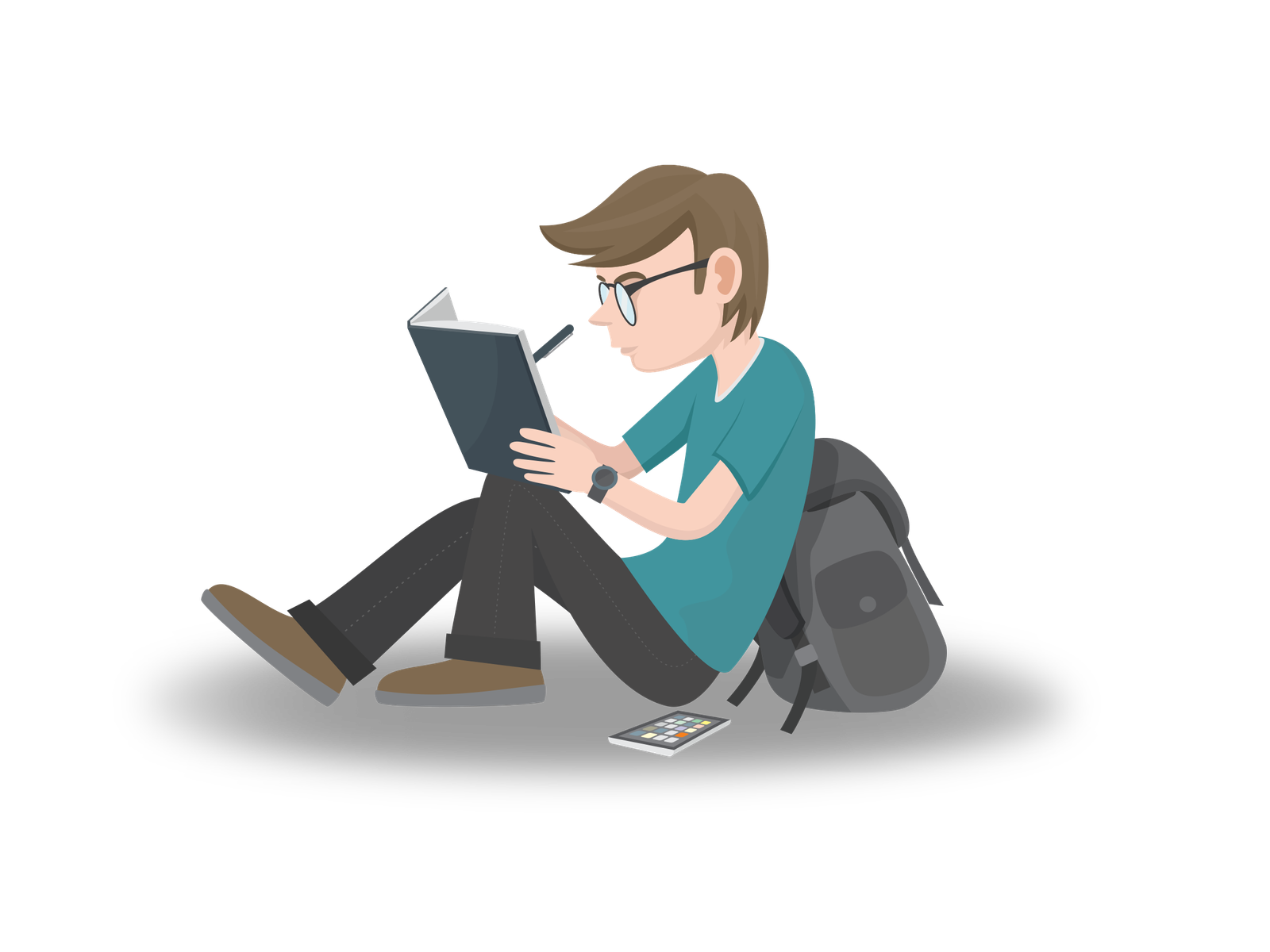 Is Arabic a difficult language to learn?
There's a widespread myth that Arabic is extremely difficult and almost impossible to learn.  This is simply not true.  Learning Arabic shouldn't be more difficult than learning any other language.  At MyArabicHub, we specialise in making it easy for you.
How long will it take me to learn arabic?
The answer to this question is really down to the learner.  Each student will learn at a different pace.  However, our courses are structured with an expectation that students will gain a good proficiency within their first 3-6 months of studying with us.
Do I need to know any Arabic to start?
We provide courses at a range of levels, so whether you're an absolute beginner, or you've studied some Arabic previously, we should have something for you.  We even have a course being released soon which will teach the Arabic script! This will be targeted at learners who can't recognise Arabic letters
Can I cancel my membership?
Absolutely!  All members are free to cancel their subscriptions at any time, without questions.  Just keep in mind that we update our content regularly, and our staff are committed to supporting and guiding our students through their studies. We are always happy to accommodate the needs of our members.
What type of arabic do you teach?
We teach classical (Qur'ānic) and Modern Standard Arabic.  So, whether you want to understand the Qur'ān, or you're planning a trip to an Arab country and want to be able to interact with the natives, signing up to MyArabicHub is definitely a good idea!
I only want to interact with women/men
That's fine!  Only members who you have chosen to connect with are able to contact you.  So, if you're a female who just wants to interact with other females, or a male just wanting to interact with males, don't worry!
Questions?  Leave us a message below and receive a same day reply!